Bodyly.co.uk is a site dedicated to bodybuilders and fitness freaks including those that want to bulk up with muscle as well as those trying to lose weight and excess body fat. It's your one-stop source for all your bodybuilding and weight loss needs. Not just this, it also strives you with complete information about how to optimize your muscle-building and fat-burning hormones so that you can get the best results from your workouts.
It offers a deep insight into the benefits and side effects of various steroids as well as their natural or legal alternatives so that you can experience excellent results without side effects or even PCT!
But this is not the only focus of this site!
An equal number of our readers are interested in finding out about the weight loss resources available to them. At Bodyly.co.uk we strive to produce such readers with information on the best weight loss and slimming products so that they can get back in shape as soon as possible without suffering side effects which are so very common with prescription drugs like Phentermine, etc.
Author
The main author of this site is Tanveer Quraishi.
Tanveer Quraishi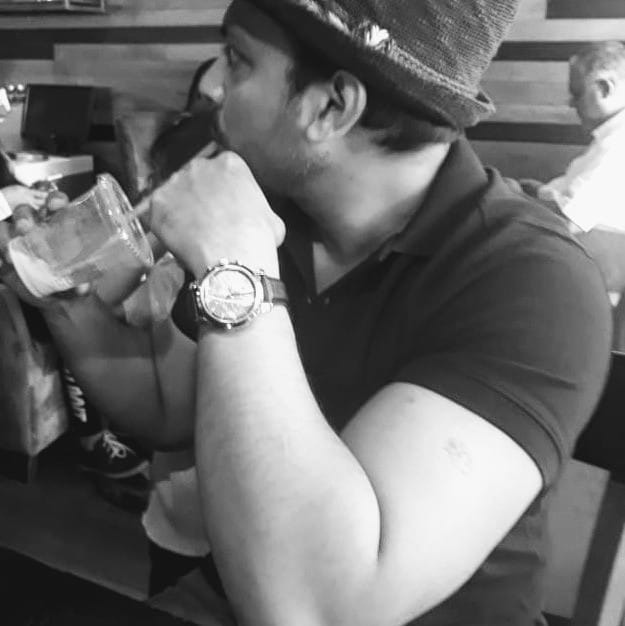 Tanveer Quraishi, the chief editor at Bodyly.co.uk, is the author of Steroids 101 who has extensive experience in the field of bodybuilding and fitness and boasts of training for more than 15 years now. He has been writing on various health-related topics for many years now and is on the team of authors for many sites including Prosbodybuilding.com, SAHC.org, Cimab-sa.com.
Tanveer has in-depth knowledge about steroids with respect to their benefits and side effects. He is also well-informed on how a particular steroid should be cycled to gain maximum benefit while limiting the side effects. However, he does not recommend using steroids.
This is what he has to say…
"Bodybuilding should be an attempt to improve and strengthen your body both from the outside as well as the inside. Steroids can take a toll on your overall health and may affect the health of internal organs over time. There's nothing more unfortunate than having huge muscles and yet having an internal system that is on the verge of collapse. It is thus best to stay natural. Enjoy the process of building muscle slowly and steadily rather than going in for quick and massive growth that can prove fatal over time.
Thankfully, there are some great supplements being made these days which are completely natural and can help you get splendid results without fearing side effects. These new-age supplements are what should be given priority over steroids to help you build your body with a holistic approach so as to improve your overall health and well-being at the same time".
Tanveer also has a lot of experience in the field of weight loss and can suggest some great workout routines as well as natural weight loss supplements that are made with organic ingredients to boost your metabolism and curb appetite as well resulting in quick and safe weight loss without side effects.
On the personal front, Tanveer loves playing snooker and exploring the countryside with his wife and two daughters when he is not busy with one of his numerous sites.